Stretch projects
Stretch projects
Stretch projects help to develop students' autonomy and love of learning. Each student explores an area of interest within a given theme and exhibits their work for assessment at the end of each cycle. These projects will take place in the Careers Education lectures for students in Year 7 and Year 8.
For each project students will:
Choose an area of interest within a theme
Research their area of interest
Prepare a speech on their chosen area of interest
Prepare a presentation aid to support their speech
Perform their speech to their advisory
Themes:
Year 7:
Cycle 1: Who Am I?
Cycle 2: Culture
Year 8:
Cycle 1: Aspirations
Cycle 2: Politics
By the end of each Cycle, every student will have crafted a beautiful speech, alongside their presentation aid (an A2 presentation board or A4 presentation aid) which will summarise the key points of their Stretch speech as well as including any additional information or supporting pictures that might help with the explanation of the speech.
All students will deliver their Stretch projects in front of their advisories.
Advisories will then select an individual to represent them as a semi-finalist. Semi-finalists will deliver their Stretch speech to their House during House morning meeting during week 13 of the cycle.
From House Semi-Finals, Finalists will be selected to deliver their Stretch speech to all of Y7 and Y8 during the Stretch Finals in week 1 of the next cycle.
Final Exhibitions:
The pinnacle of the Stretch projects for each cycle is the Final Exhibition and Stretch Final. The Final Exhibition is a chance for all students to celebrate the hard work and commitment they have shown across the project as well as an opportunity to learn from their peers. Parents and carers of Stretch finalists will be invited to attend the Finals to share in the celebration of their child's hard work.
Below are some examples of the Final Exhibition and A2 presentation aids that students have created: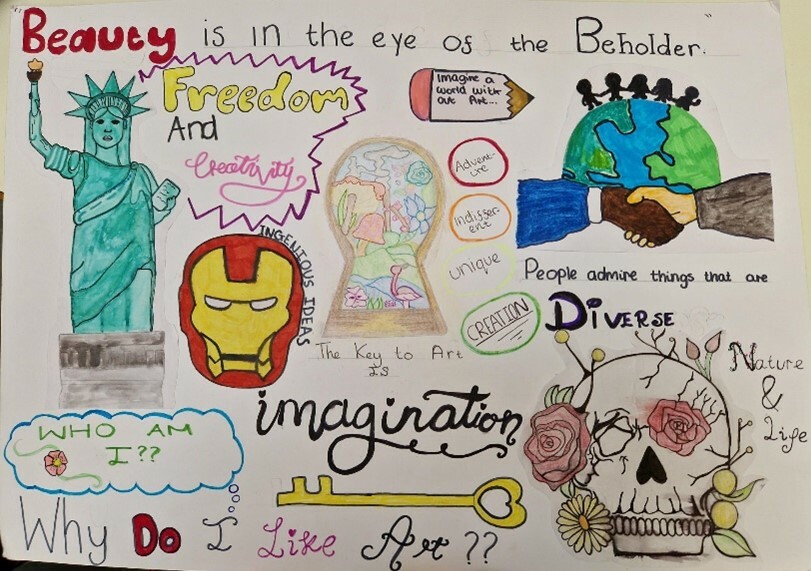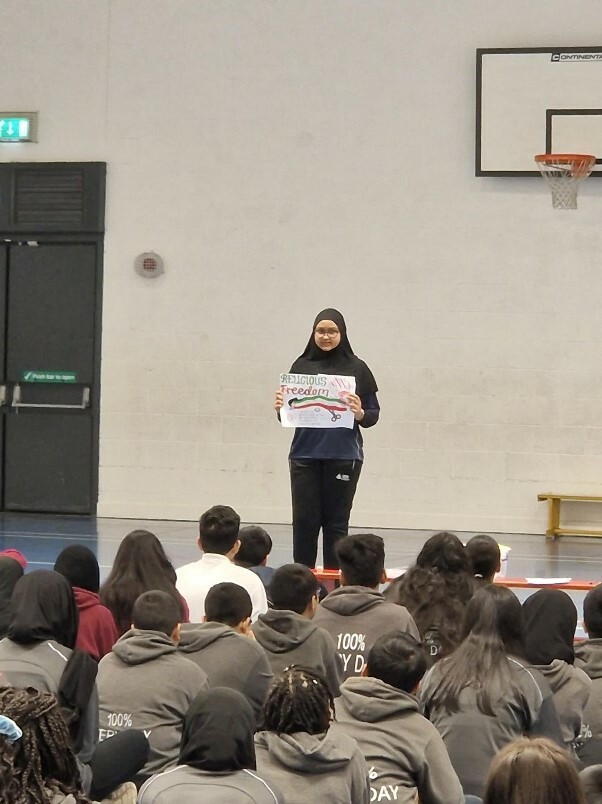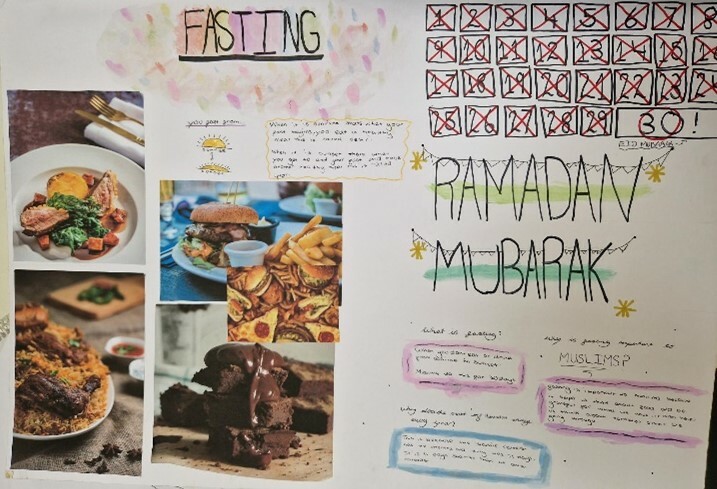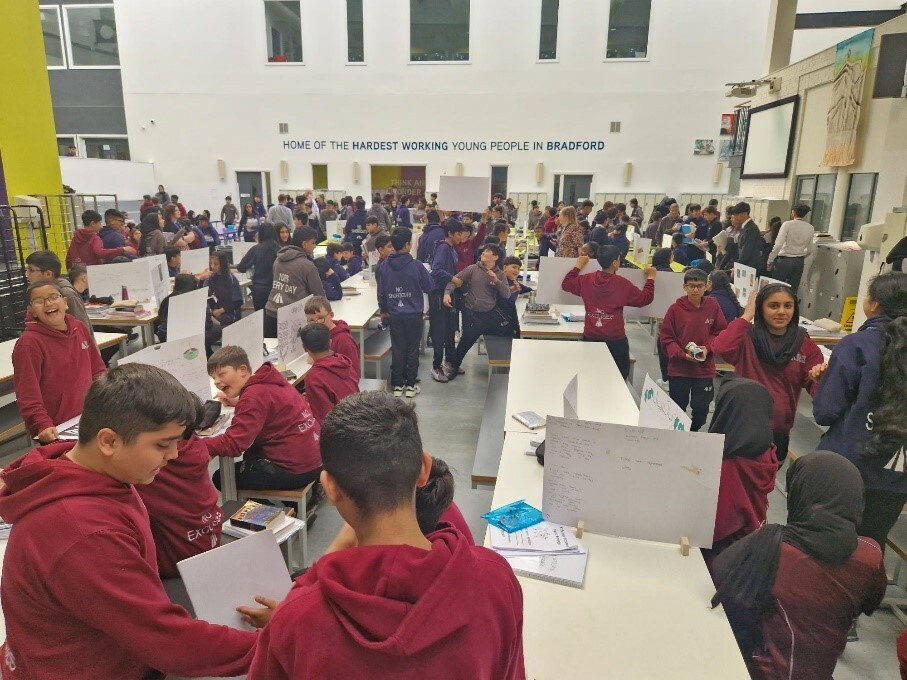 2022-23 Finalists:
Cycle 1:
Makalu:
Aconcagua:
Pelvoux:
Stretch Champion:
Cycle 2:
Makalu:
Mustafa Iqbal 7A
Rayhaan Chowdhury 7B
Humna Shakil 8A
Siti Mohammed 8B
Aconcagua:
Alishba Maryam 7C
Zahraa Miah 7W
Neeya Hussain 8C
Nishath Tabassum 8W
Pelvoux:
Maryam Sajawal 7X
Mehreen Iqbal 7Y
Eesa Rehman 8X
Adam Khan 8Y
Stretch Champions:
Mustafa Iqbal (Y7)
Nishath Tabassum (Y8)