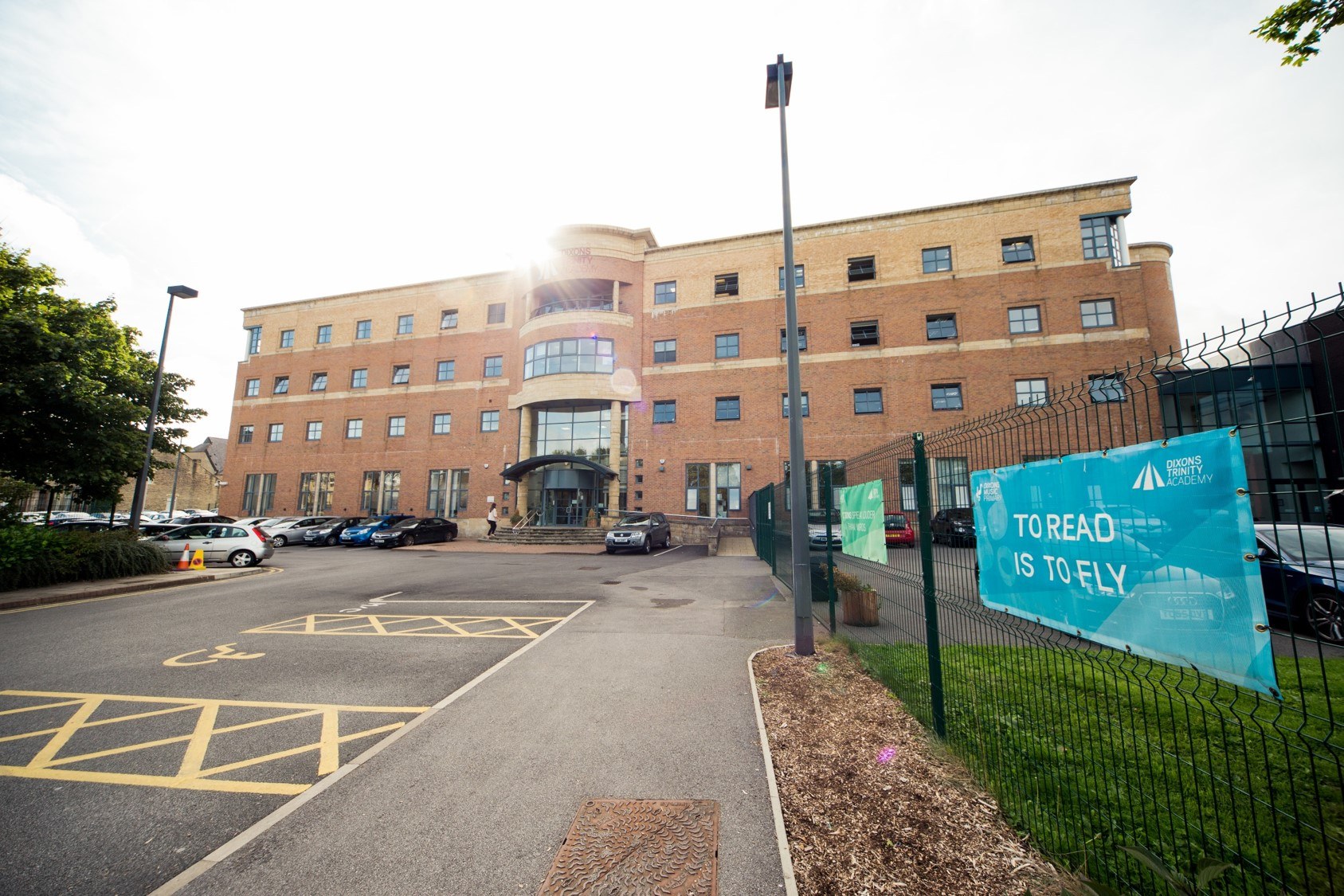 GCSE Results 2021
Posted 11th August 2021
Faced with such extraordinary circumstances and challenges, this set of results are an exceptional representation of our values and a genuine reflection of 5 years of consistent effort and learning. We are so proud of our Class of 2023 and everything they have achieved during their time at Trinity.
Our Head Students, Aamina and Kelvin, achieved outstanding results and are about to continue their studies at Dixons Sixth Form Academy (D6A). Amaani will be joining them at D6A and will be studying Biology, Chemistry and Physics. Zakariya also achieved remarkable grades and will go on to study Maths, Further Maths, Physics and Computing.

We have so many students who have made exceptional progress, however Aishah, Furqaan and Wasil have stood out in particular. Their hard work and commitment has shone throughout their time with us and we are incredibly proud of them.

Sadly, we are likely to all know of someone who has passed away due to Covid-19. For one of our Year 11 students, the challenges of this year have been greater than most following his mother passing away earlier this year. Faizan has consistently worked hard throughout an incredibly difficult time for him and his family and has secured his place at sixth form with excellent results.