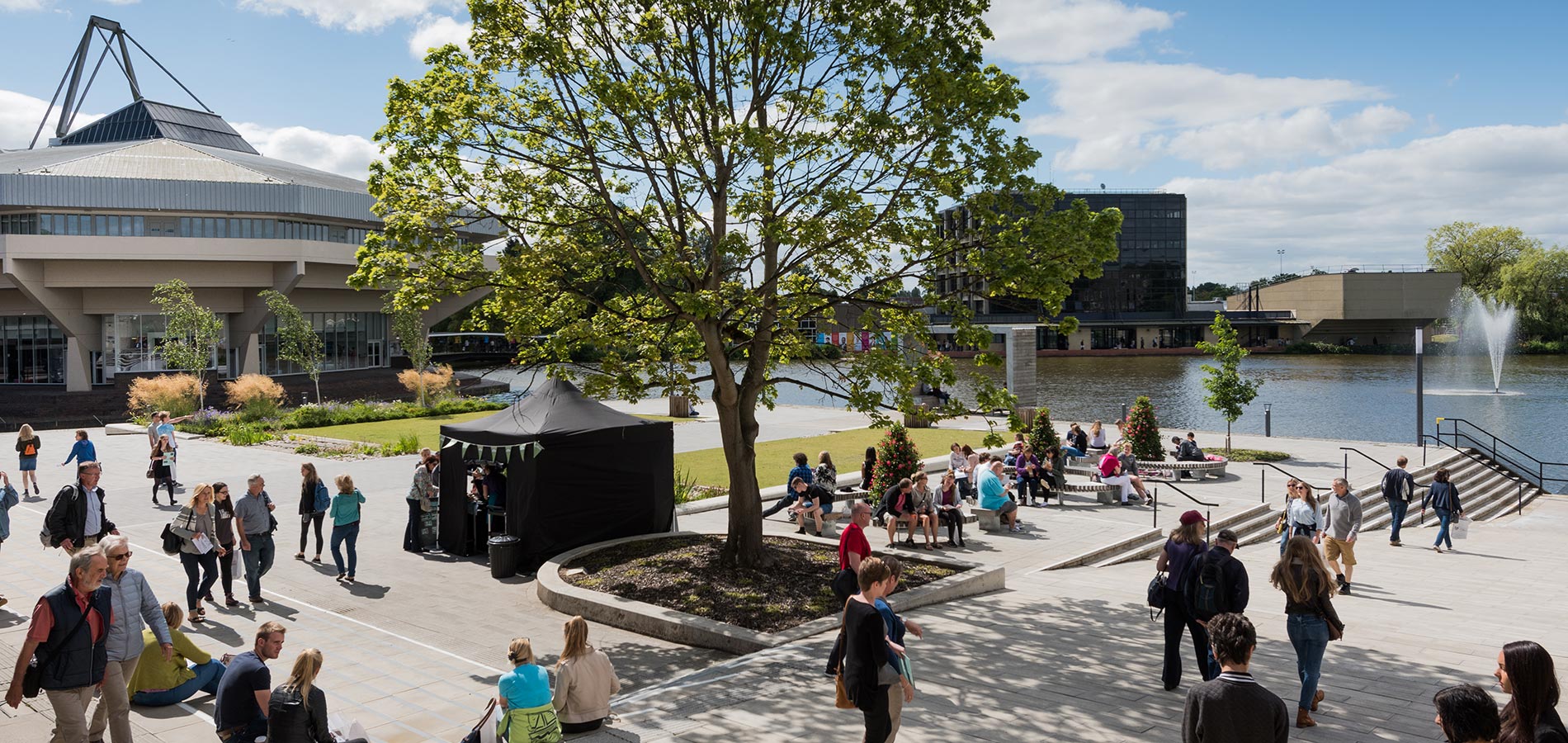 Careers Newsflash - Up and Coming Events
Posted 3rd November 2020
University of Lincoln Virtual Open Days
Students can join our Virtual Open Day this weekend, Saturday 9 January 2021, 10:00-12:00.
While we can't welcome visitors to our beautiful campus in person at the moment, our Virtual Open Day is the perfect opportunity to get a feel for what living and learning in Lincoln might be like.
You can chat with our friendly academic tutors and meet virtually with fellow students from your preferred subject through live streamed talks, chat and Q&As.
For the best experience possible, we recommend joining our Virtual Open Day on a desktop computer with an up-to-date web browser, although you can still enjoy it on mobile devices. You can also follow along on Facebook or YouTube.

Marks & Spencer's Webinar
2020 has proven how much retail means to our communities, so why not be a part of transforming it at one of the UK's most iconic brands.
M&S are recruiting Retail Management and Fashion apprentices across the UK, giving you the ultimate fast track to managing your own department and looking after multi million pound budgets, all while being coached and mentored by their retail management experts.
If you'd like to consider applying for a M&S apprenticeship program and are interested in Business, Retail, Management or Fashion then you can find your unique sign up application link to this webinar!
Key Details:
Thursday 28th January, 5pm - 6pm
Insight to M&S (one of the UK's most iconic brands)
Open to all Y12 / S5, Y13 / S6 and Y14 students
Great opportunity for students looking to get into business, management, retail or fashion!
UCAS Deadline Extension Reminder - 6pm 29 January 2021
This Is Our City - FREE film project for Bradford teens - Jan 2021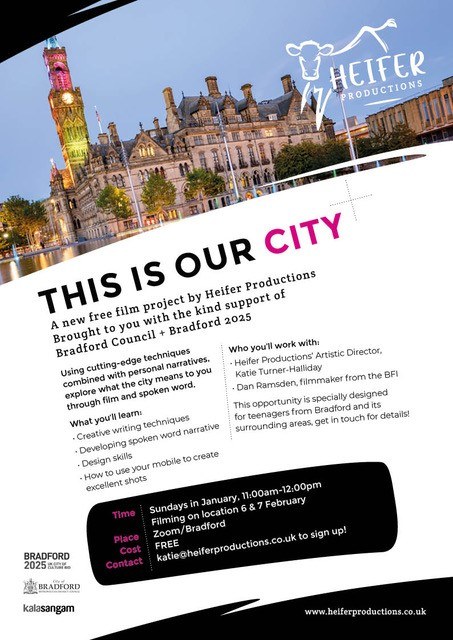 Bradford College School of Art Fashion Competition – Calling all aspiring fashion designers
Bradford College's School of Art is now accepting submissions for our Fashion competition. This is an excellent opportunity for any of your students who may be considering a career in fashion or who have creative flair to showcase their talents. Staff can enter too!
The winning design will be professionally pattern cut and manufactured within the College's fashion department and then showcased in our Graduate Fashion Show! Please see full details, rules of entry and a submission form attached. We are also developing a web form which will be available for online submissions shortly. The deadline for entries is Friday 8 February 2021. Find out more about Fashion courses at via the School of Art.

HSBC Work Experience
We have some really exciting news to share, HSBC Work Experience is now live!
Opportunities across the whole of the UK, in financial services, investment banking, marketing, digital, compliance and HR.
The Work Experience opportunities will be available through June to August 2021 and will be 1-week long.
Open to all secondary school or college students in Y10 / S3, Y11 / S4, Y12 / S5 Y13 / S6 & Y14, applications close on 21st February!
If you have any questions about applying, please get in contact via email at: work.experience.team@hsbc.com
Dixons Sixth Form - Applications are now open for 2021 - 2022
Please visit https://www.dixons6a.com/ for more information.

Bradford College Virtual Open Day

Following the success of our Virtual Open Day on Saturday 14 November you and your students can still access the subject specific and application zone presentations on our website. The next Virtual Open Day will take place on Saturday 20 March 2021.

If you have any questions about any of the above, please contact rvessey@dixonsta.com